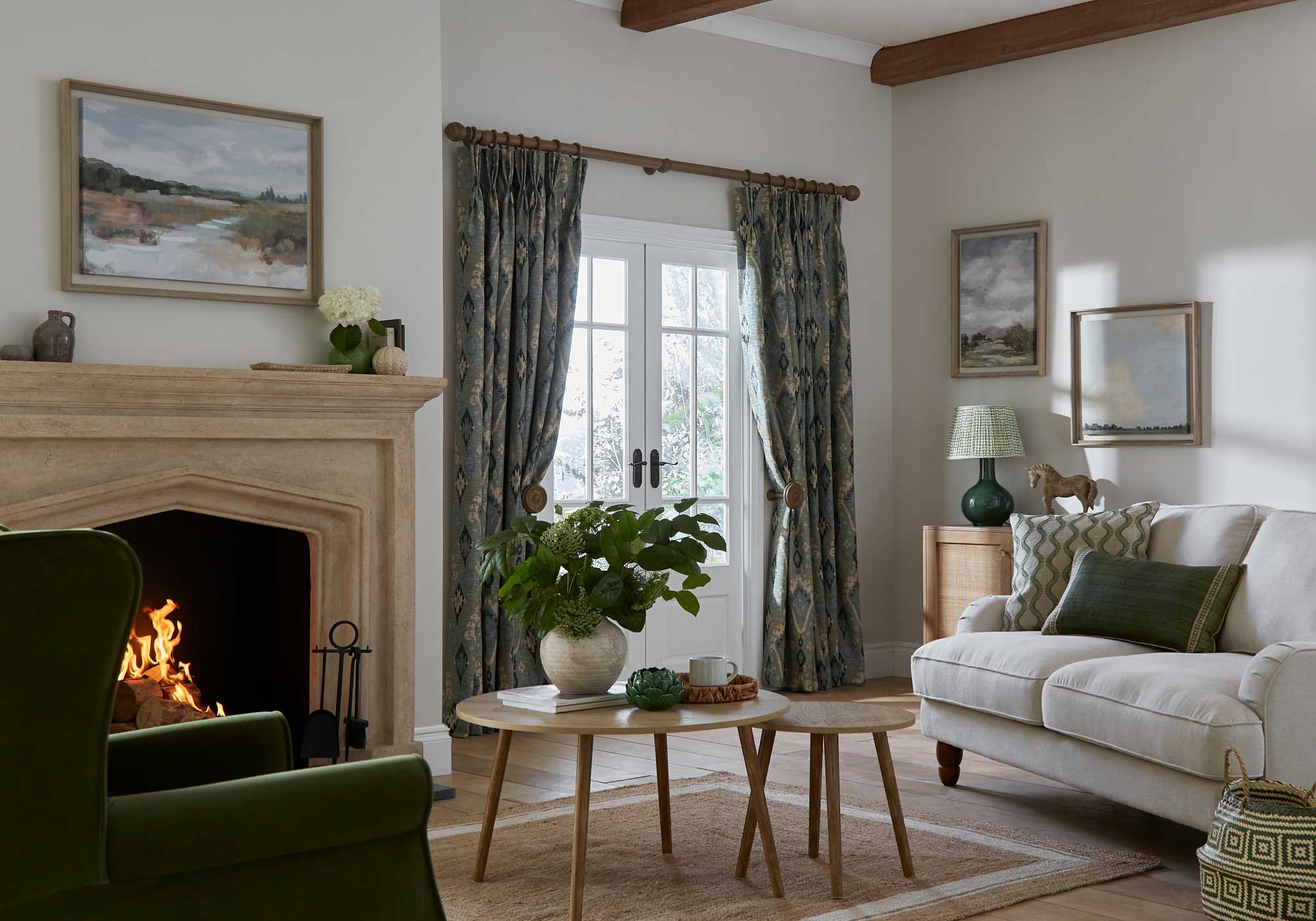 Doorway Furnishing Solutions
Furnishing doorways is not always straightforward so we have put together a collection of door curtain poles and tracks that we know work. Whether you've got a narrow hallway where space is limited, a large draughty front door in a character property or vast bi-fold doors we will have a furnishing solution.

For door curtain pole inspiration, you can also check out our blog post on Dull and Draughty Doorways.