Monday Moodboard -24th February 2020
👩🏻‍🎨
Our Monday Moodboard
✨
A cheery room scheme, perfect for your kitchen or garden room. Achieve this modern country look by mixing check wool fabric with a quirky printed cotton. Add a bit of drama with Juniper Ash for the wall colour or go for the tranquil and muted tone of French Grey.
Curtain pole - 50mm Painted Wooden Curtain Pole in Truffle 
Hen fabric - Prestigious Textiles Ltd - Harriet Vintage 100% cotton ( Suitable for curtains and blinds)
Check fabric – Moon – Bibury / Mustard 100% wool (Suitable for curtains, blinds and upholstery)
Paint – Little Greene – Juniper Ash, Frey Grey (Available in a range of finishes)
Flooring – Crucial Trading – Oregon / Stone 100% Wool (suitable for heavy domestic, stairs and rugs)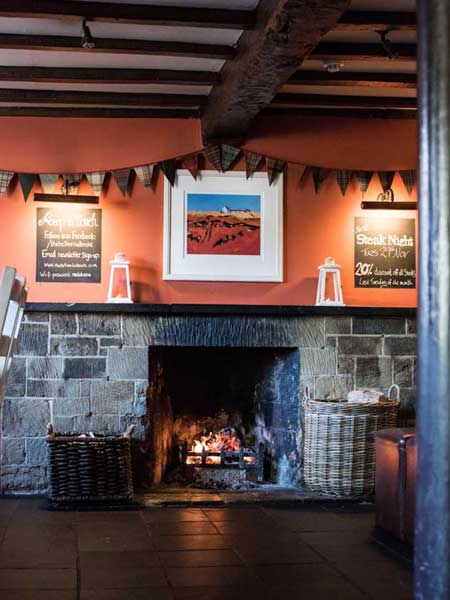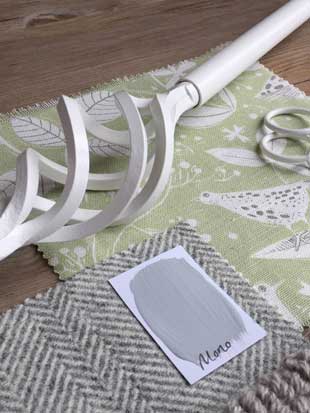 Monday Moodboard - 2nd March 2020
On this sunny Monday, and with glimpses of Spring around us, we thought this interior décor scheme was highly appropriate!  A light and airy feel, with the focal point being on this printed linen u...
Read more